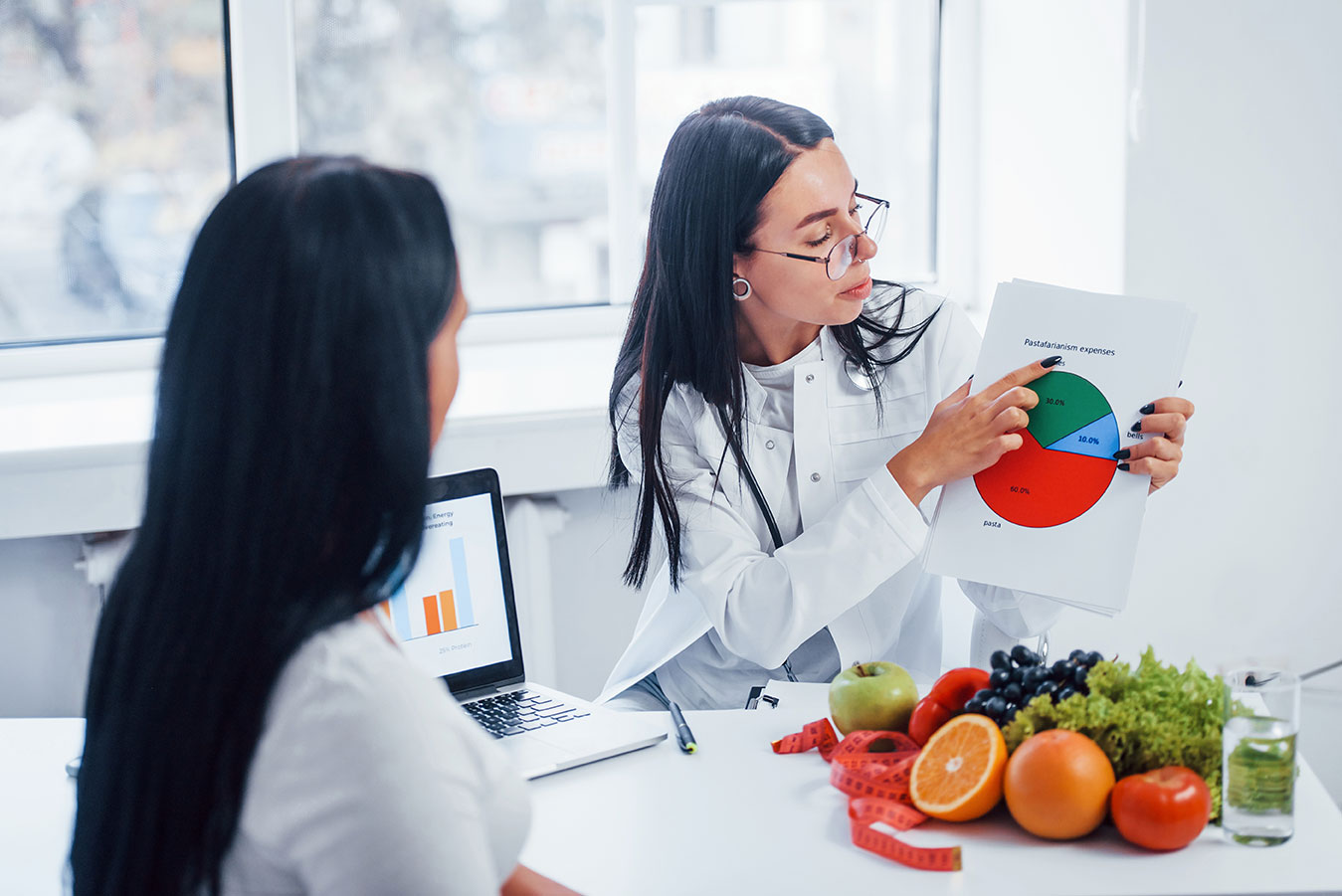 The Master of Science in Personalized Nutrition (MSPN) is a 30-credit fully online graduate degree program offered by the University of Connecticut Department of Nutritional Sciences. This rigorous 100% online nutrition program was designed for students seeking to earn a professional graduate-level degree that uniquely combines courses in nutrigenomics, clinical nutrition, and nutritional biochemistry to provide a foundation of knowledge and skills for personalized nutrition professionals. 
This graduate personalized nutrition program joins UConn's established and well-regarded Doctor of Philosophy and Master of Science degrees in Nutritional Sciences, with four major areas of expertise within the department: Biochemical and Molecular Nutrition (Nutrigenomics), Human Nutrition and Metabolism, Public Health Nutrition/Community Nutrition and Nanotechnology.
Note: Credits earned within UConn's Precision Nutrition Online Graduate Certificate program may be applied to the Personalized Nutrition Master of Science (MS).
What is Personalized Nutrition?
Listen to a seminar entitled "Personalized Nutrition: Do our genes determine what we should eat?" presented by Dr. Ahmed El-Sohemy, Professor at the University of Toronto, during the Celebration of the 50th Anniversary of the Department of Nutritional Sciences at UConn.